Our offer: Washing, Sweeping, Moth-killing treatment 10,90 EUR per m2. Pick up and delivery included. Tel.06.6386043, Mob.338.9837874,333.8888760 - Via Aurelia, 493 Roma
WASHING OF CARPETS
Our family-run enterprise has been handed down during 3 generations and is the leader in washing, restoration and selling of oriental carpets.
WE SANITIZE BY OZONIT THROUGH MEDICAL SURGICAL DEVICE (REG. OF DEPARTMENT OF HEALTH NR.14160)
The carpet pick up will be agreed upon phone call and will be carried out by a trusted representative of our company, who will issue a receipt. You will be called back as soon as your carpet is ready.
some examples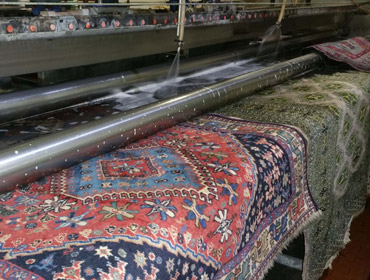 Prewash of carpets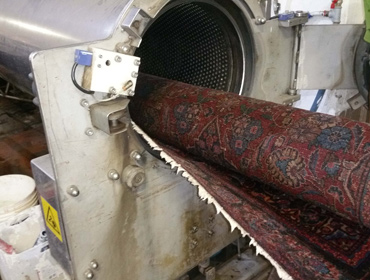 Centrifuge cylinder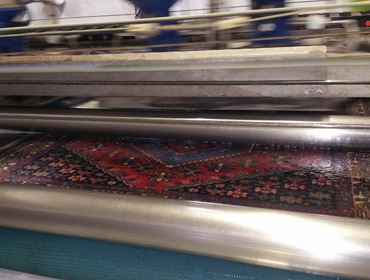 After washing
---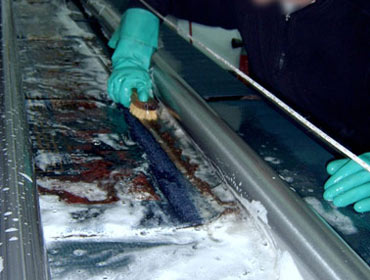 Washing phases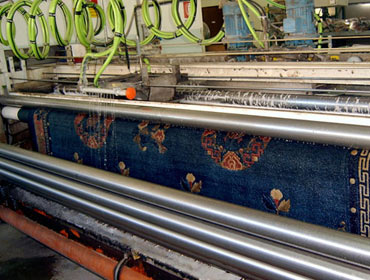 Washing phases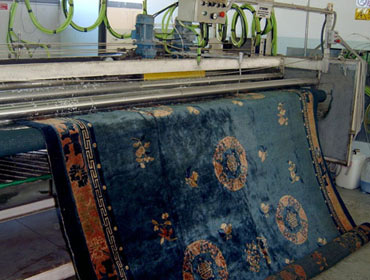 Washing phases